Extraordinary Beat X (or simply EBX) is the new title for Turtle Arena. EBX will be Turtle Arena with a new title, icon, logo, characters, but the same great taste!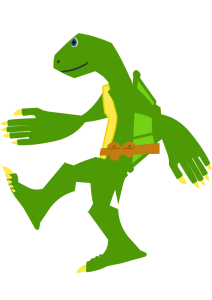 While not all of the design work is done yet, it is diffidently coming along.
The new WordPress website is located at https://clover.moe/ebx.