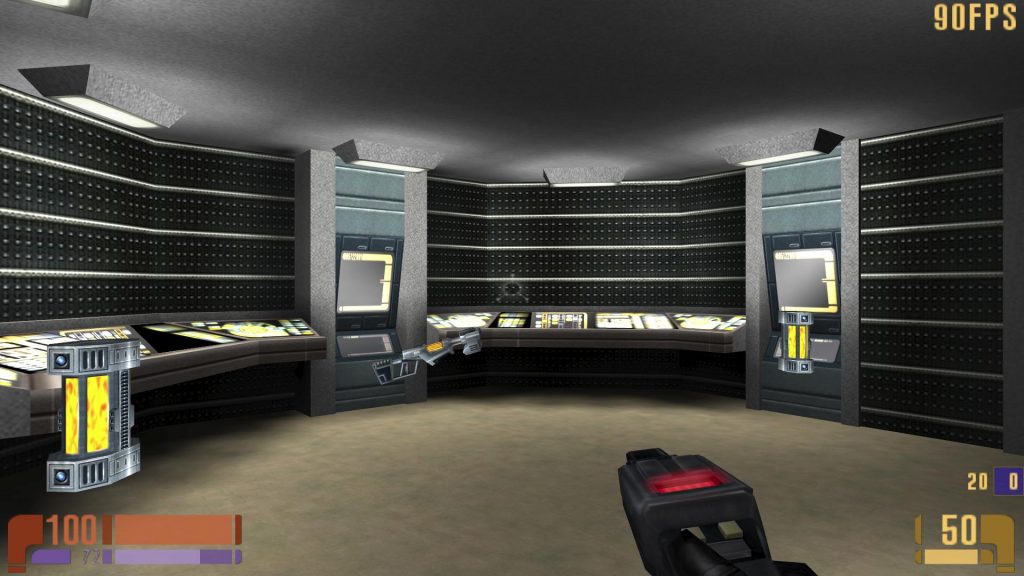 After three and a half years I've finally made the initial release of  Lilium Voyager.
Lilium Voyager is a fork of ioquake3 for running Star Trek Voyager: Elite Force Holomatch (multiplayer). It is based on Thilo Schulz' ioEF engine (also known as iostvoyHM). The focus for Lilium Voyager is to maintain Elite Force multiplayer support on newer ioquake3 versions.
Many improvements and security fixes from ioquake3.
Support for ioquake3's opengl2 renderer with Elite Force features.
Better compatibility with Elite Force 1.2 (the final official release).
Download it at https://clover.moe/lilium-voyager.